Vision
The key to opening the door to the future is a never-ending challenging spirit.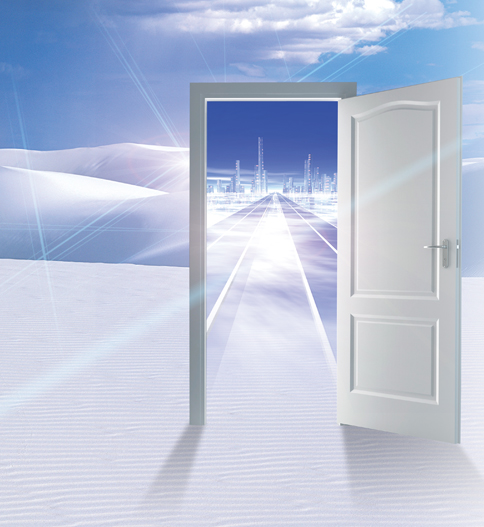 Introduction of movie
We got corporation with Ms.Karin Ito who is a sand artist to shoot movies. She used natural sand which is our product in performances.
伊藤花りん Karin Ito

Karin Ito was born in Hokkaido, Japan
Through studying ballet from a young age, she became skilled at live performances, this has allowed her to create works of art with music integrated flawlessly. Using her wide range of skills, she has done many live shows with artists such as Megumi Hayashibara, Disney on CLASSIC and others.
In 2013, she performed in front of Prince Akishino and Princess Kiko.
She has been involved in a music video with TVXQ (Tohoshinki).
Recently she has started to create cover illustrations for a variety of different medias including magazines, picture books, and novels -the most notable being the front cover illustration for Shusuke Michio's novel Fujinnote.

cite:Sand artists Karin Ito's official site

Tochu corporation are supporting SDGs.
Contact Us
For more details, please send us an e-mail. Inquiry